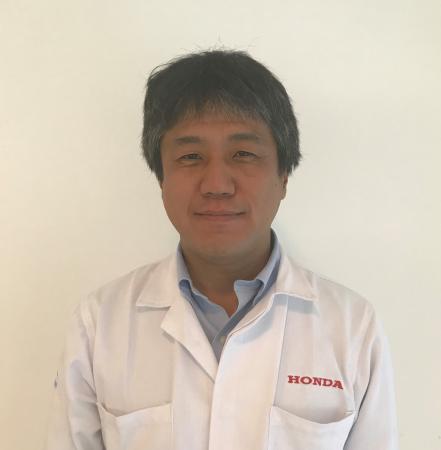 Honda Motor Argentina appointed its new authorities in the country. Since April, Seiji Saito is the new president of the automotive terminal that has an industrial plant in Campana, province of Buenos Aires. For his part, Fumiaki Suga joins as Senior vice president.
Seiji Saito, who replaces Hideki Kamiyama, joined Honda in 1994. In 2015 he assumed the sales direction of the automobile division of Honda South America Ltda. Two years later, in 2017, he was appointed president of Honda Motor Chile.
Fumiaki Suga is part of the company since 1981. In 2006 he served as Production manager of the automobile division, as part of Honda of America manufacturing Inc, while in 2016 he assumed the same position in Indiana, LLC.